SUCCESS


STORIES
No matter the friction...
We create solutions that inspire growth.
SUCCESS STORIES
No matter the friction...We create solutions that inspire growth
How We Brought Focus Back to Balance Claims
Balance Claims provides estimating and supplementing services for storm restoration contractors. What this means is that when a contractor needs to prove their case to an insurance company in order to get paid, Balance Claims makes all of the phone calls and files all of the paperwork for them.
The only problem is, most contractors aren't experts at documenting for a loss. Because of this, Balance Claims wasn't able to get them the results they were looking for. This led to contractors jumping ship when they weren't able to get paid what they wanted on a job.
How We Helped Indy Roof Company Dominate Their Market
When we first met Indy Roof Company, they were a small storm restoration roofing company. But the owner, Aaron Christy, had big plans. He wanted to grow Indy Roof Company to be the largest storm restoration roofing company in Indiana, and he wanted to do it in a year. Aaron knew that knocking on doors after a hail storm wouldn't be enough to reach his goal.
Aaron was an avid learner and took in everything about the roofing industry. When he saw that both, "Art of The Supplement Video Podcast" and "The American Contractor Show" were produced by Savage Media, he reached out for our help.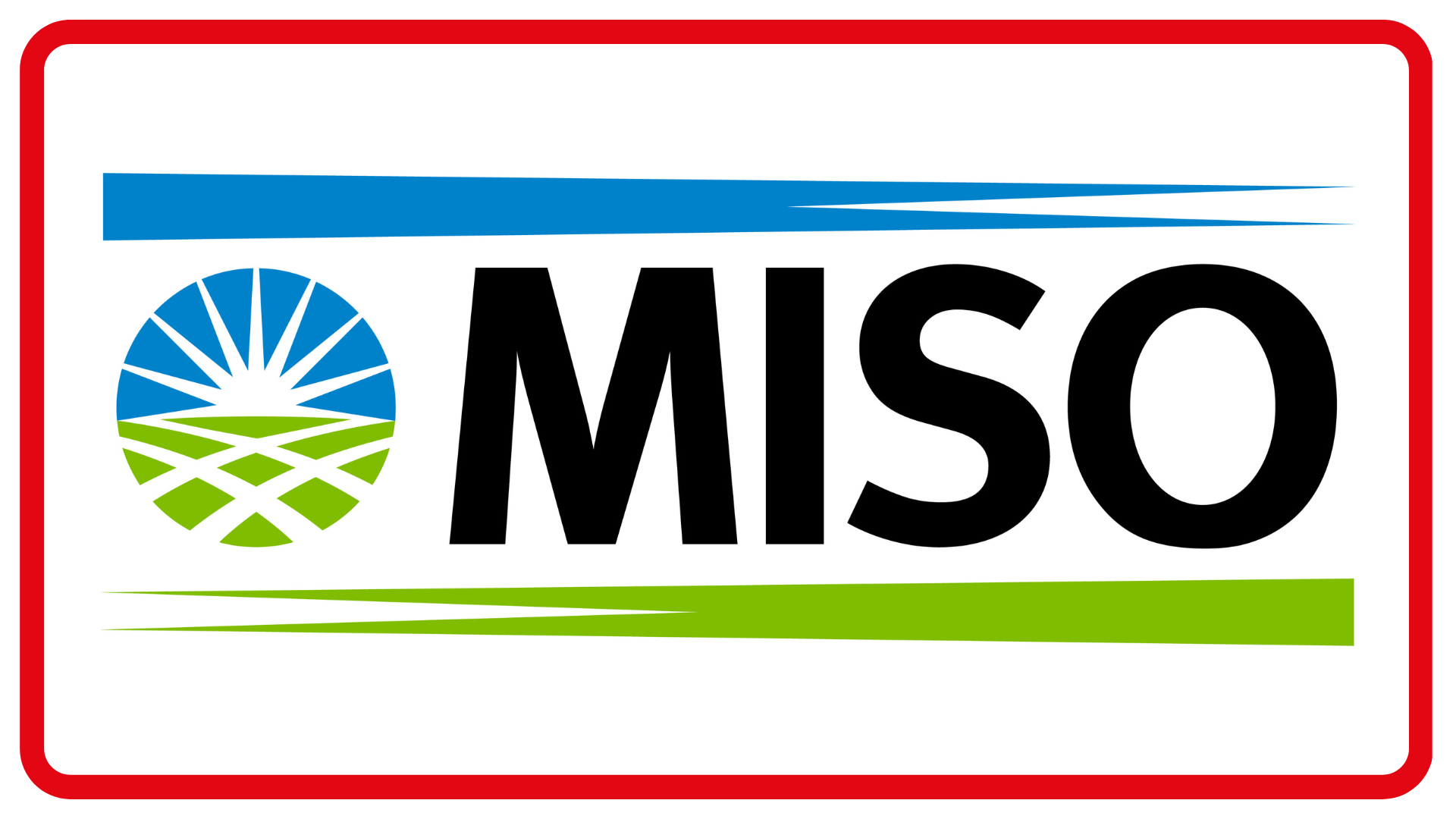 The Controller of the Power Grid Needed Help Controlling Their Narrative
When we met our friends at MISO, they were preparing for a multi-day symposium to be held at the JW Marriott in downtown Indy where they would be holding panel discussions and presenting their vision for the future to all of their external stakeholders whose continued investment keeps MISO in operation.
This includes power companies, regulators, and industrialists. In order to get all of their stakeholders on board with their vision, they needed to be able to show them what that vision entails. That's where Savage Media came in.
A Virtual Event Can Be a Lot More Than a Zoom Call
The Atlas Grow Pro event is usually an annual in-person retreat meant to reward their top selling contractors. Because of Covid-19 this event had to be held virtually…something the Atlas marketing team had never done.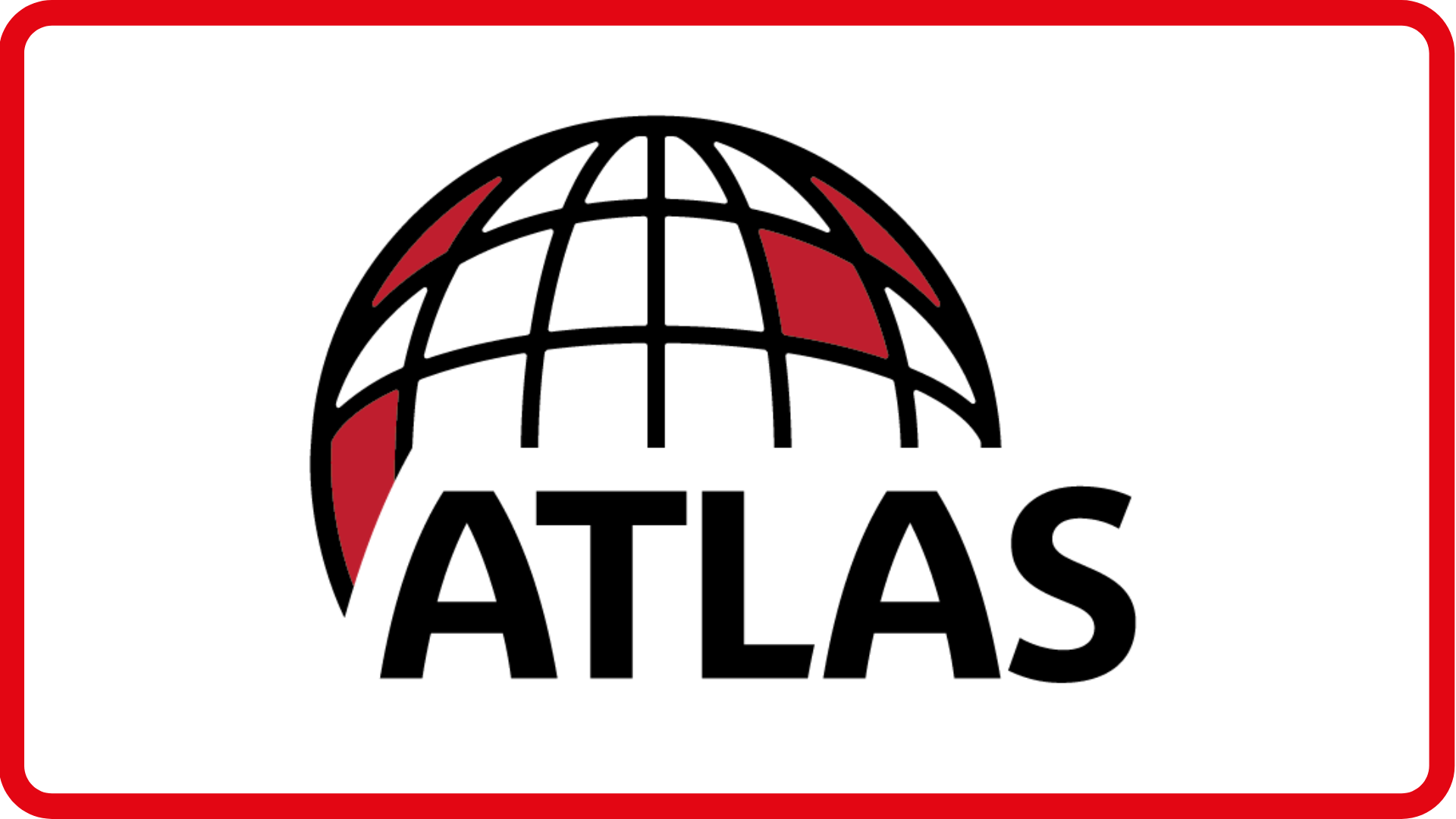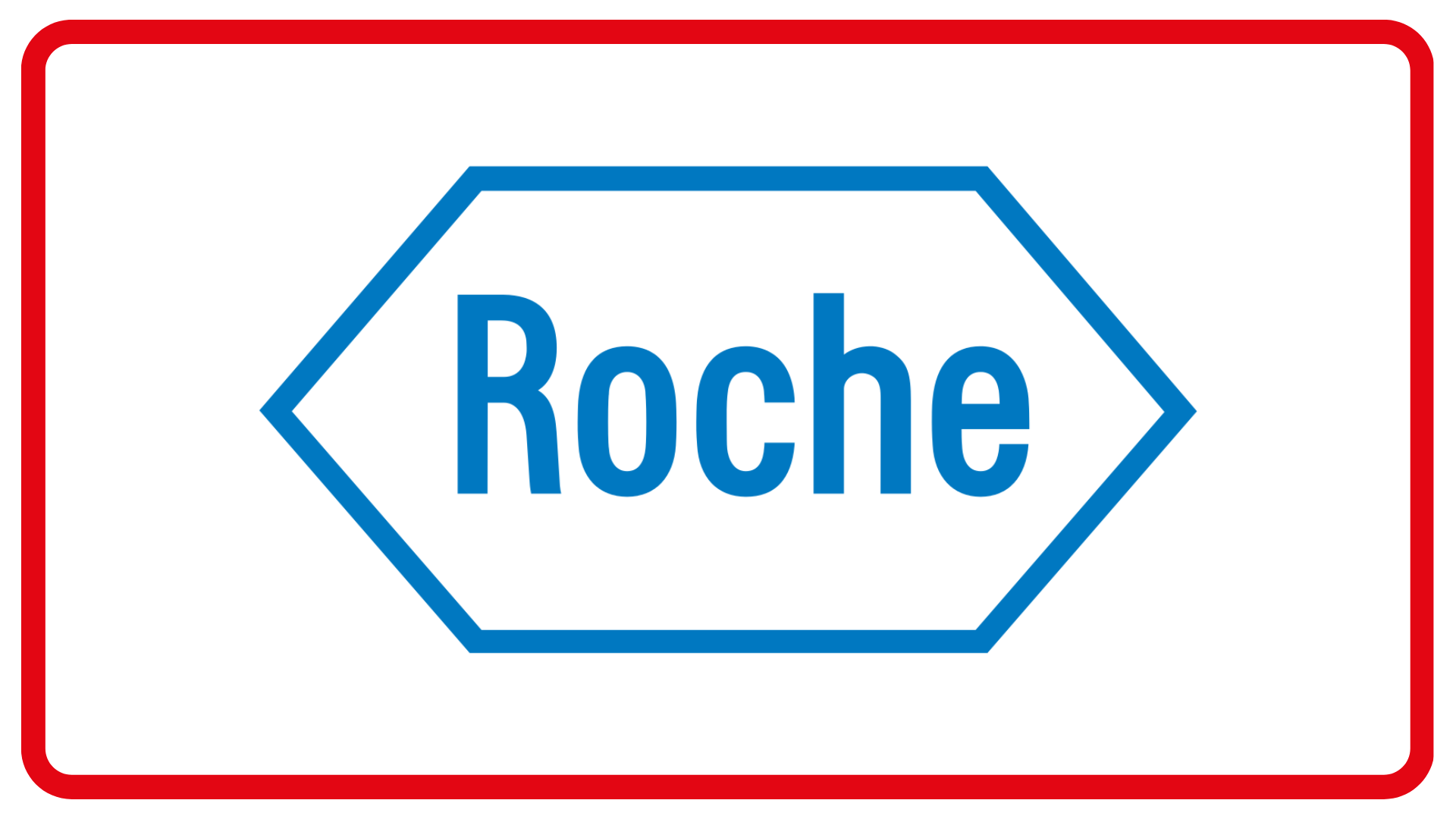 How We Helped Roche Reach Their Highest Ever Ranking on the "Fortune 100 - Best Companies to Work For" List
When we were approached by Roche's ad agency, Caldwell VanRiper, they had an enormous task to achieve. This was Roche's third year in a row as a nominee for the "Fortune 100 – Best Companies to Work For" list, and with their previous year being ranked towards the bottom of the list at No. 89, they needed to gain some ground.
How We Helped Spread the Word About Best Practices in Roofing
When the roofing industry's leading CRM, JobNimbus, needed help spreading the word about their software, CEO Ben Hodson turned to Derik Savage at Savage Media to bring valuable insight and share his perspective.