How we made a virtual event more than a Zoom call
The Problem:
The Atlas Grow Pro event is usually an annual in-person retreat meant to reward their top selling contractors. Because of Covid-19 this event had to be held virtually…something the Atlas marketing team had never done.
The Solution:
No one wants to sit through a two-day zoom call!!! We did everything in our power to make this virtual event feel like a major production and not people talking on webcam.
We wanted this virtual event to be dynamic event with lots of cool visuals and top-notch content. That meant shooting as much content as we could before the event in order to make every video interesting and impactful. We created over 25 different videos that played in-between live hosts from Atlas, allowing them to focus on steering the event and live Q&A's.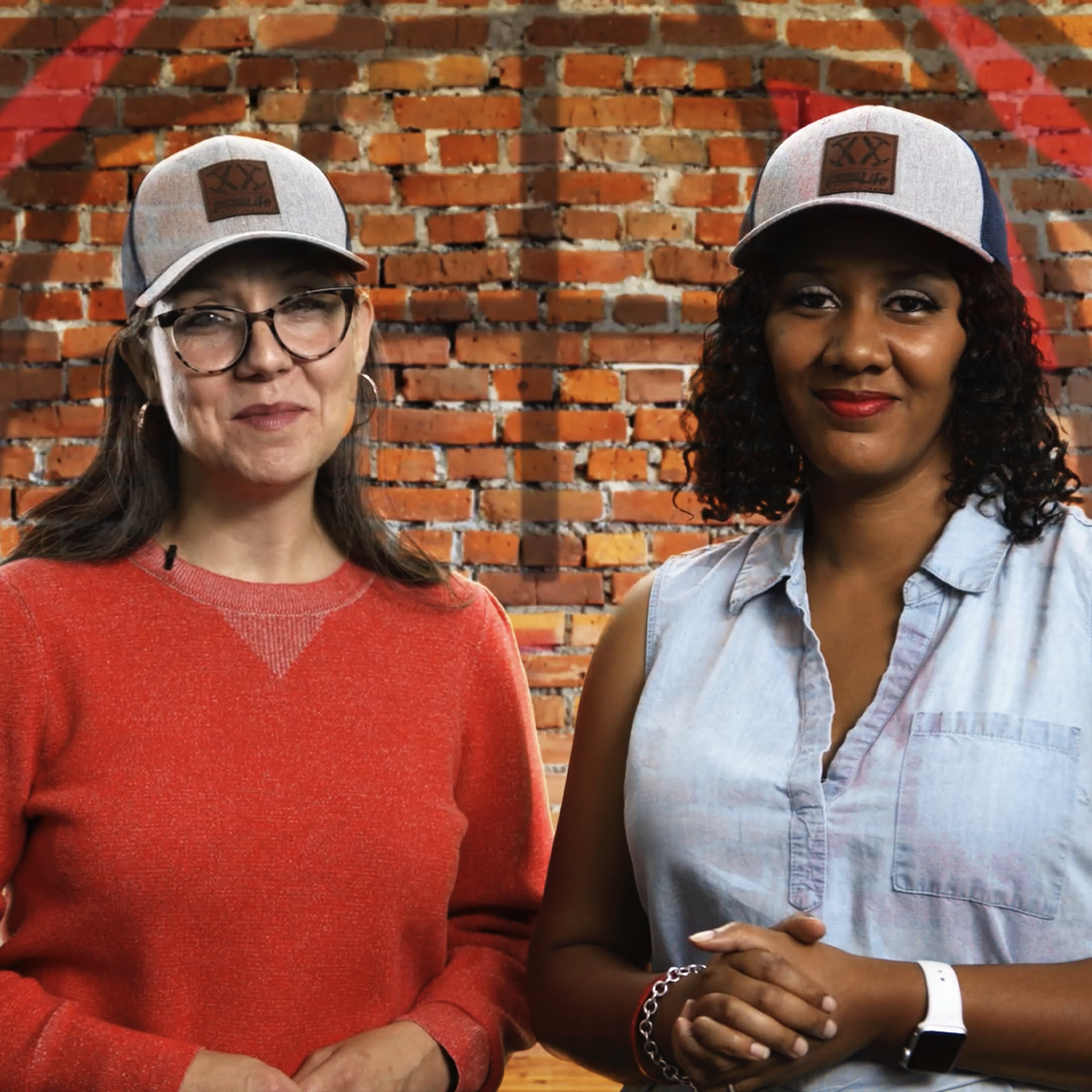 The Result:
The attendance was double what they expected and more importantly the retention time of the participants stayed high throughout the two-day event. Many of the participants commented during the event that they couldn't believe just how entertaining and enjoyable the two days were.
We also created a treasure trove of micro content from the virtual event that the Atlas marketing team could use throughout the year on social media to promote their mission.
Since our first event with Atlas in August of 2020 they have hired us to do two more virtual events in 2021.
The Atlas Marketing and Communications Manager said "Savage Media provided digital video services and support that we didn't even know we needed. While they definitely brought new ideas and concepts to the table, their ability to polish and refine our messaging and promotional videos is what impressed us the most. Because of the quality of their work and the ease of working with them, Savage Media is now a valuable part of our digital media toolkit."