The controller of the power grid needed to control their narrative
THE PROBLEM:
MISO is one of the largest tech companies you've never heard of. They call themselves the "air traffic controller of the power grid", but what that really means is that they manage energy markets and regulate the flow of electricity between different regions throughout the Midwest United States and parts of Canada.
When we met our friends at MISO, they were preparing for a multi-day symposium to be held at the JW Marriott in downtown Indy where they would be holding panel discussions and presenting their vision for the future to all of their external stakeholders whose continued investment keeps MISO in operation. This includes power companies, regulators, and industrialists. In order to get all of their stakeholders on board with their vision, they needed to be able to show them what that vision entails. That's where Savage Media came in.
THE SOLUTION:
We worked with the Communications team at MISO to understand exactly how their organization provides value to stakeholders in the energy markets industry and how MISO is creating a roadmap for the future that capitalizes on a changing landscape when it comes to power generation and distribution. By starting with a clear understanding, we were then able to determine how best to tell these stories in a way that would tee up each day's panel discussions and frame key MISO personnel as leaders and experts on the changing energy markets landscape.
We produced a panel-introduction video for each day of the symposium that was designed to set the tone and topic of the day's discussion. These videos were projected in front of a live audience of energy markets executives from all around the US and Canada and were the centerpiece of MISO's presentation.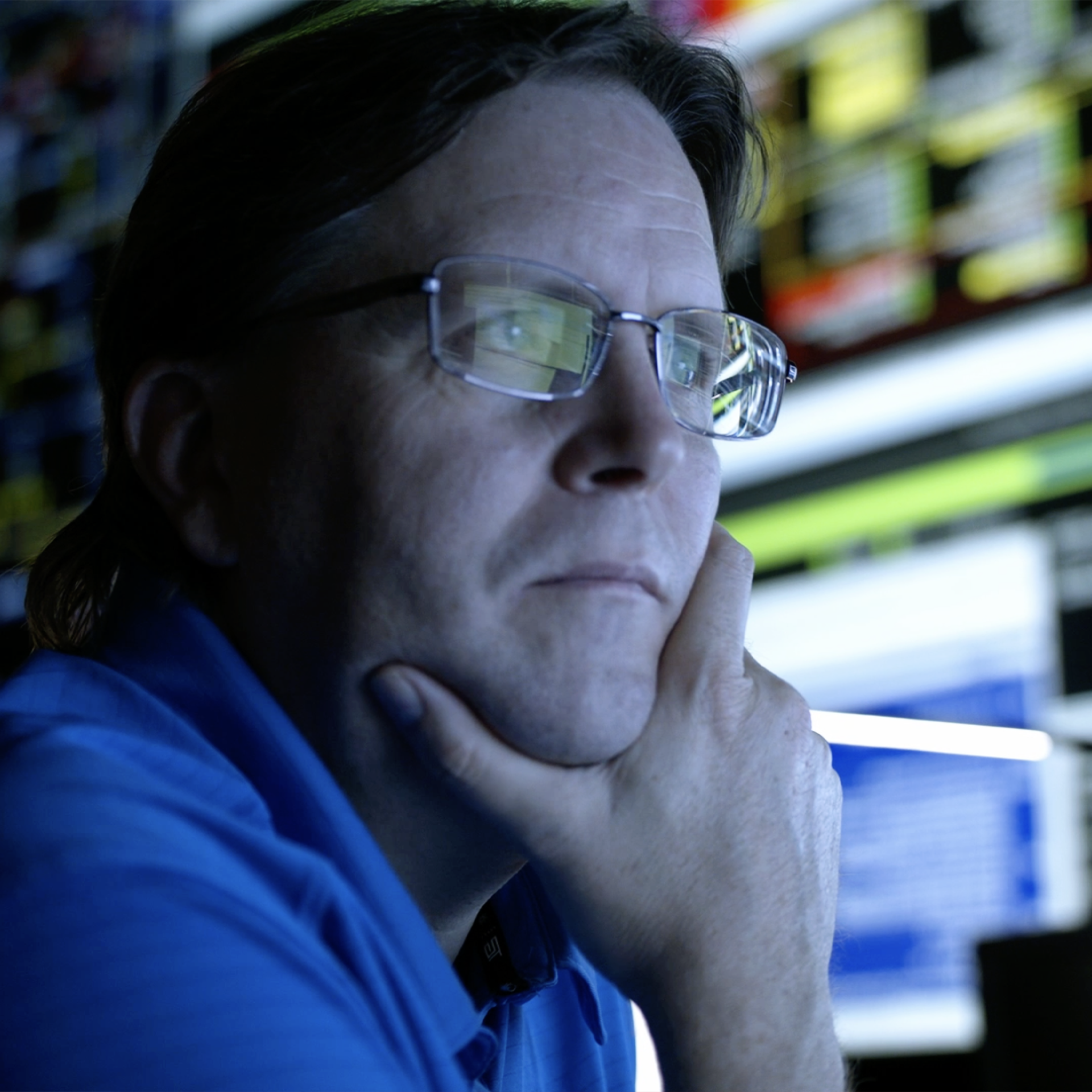 THE RESULT:
The symposium was a huge success! MISO's stakeholders continue to invest with confidence, knowing that MISO has a strong grasp of what the future holds in the energy markets industry and how best to bring value to their stakeholders.
Going forward, we've continued to work with MISO to help solve other business problems through the use of visual storytelling. From recruitment videos, to internal communications, to celebrations of recent retirements, we're proud to be the media partner that MISO trusts to help tell their story.