How we helped spread the word about best practices in roofing.
THE PROBLEM:
A great CRM platform can help ease the sales process, but more often than not, many of the very people that could use this software the most aren't aware of its existence.

Our friends at JobNimbus were working on finding ways to spread the word about their roofing CRM, and decided to turn to Savage Media founder, Derik Savage for help.
THE SOLUTION:
While contractors may not be looking specifically for a roofing CRM that can help their business and ultimately lead to more sales and happier customers, they're always looking for ways to improve.
Derik agreed to fly to JobNimbus's headquarters near Salt Lake City, Utah to have an on-camera conversation with JobNimbus CEO, Bend Hodson to discuss best practices in marketing for roofers, including how to find a reputable company to make your website.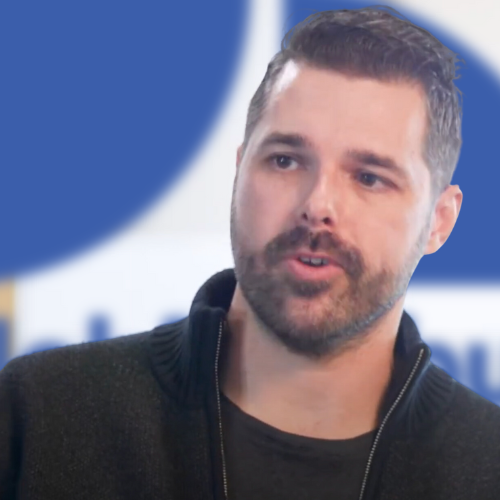 THE RESULT:
JobNimbus's Building Business podcast has grown month after month, helping to spread the word about best practices in roofing and solidify JobNimbus as the best roofing CRM in the market.
We're not saying it's ALL due to Derik's inclusion on the podcast, but we definitely don't think that it hurt.

Today JobNimbus continues to make strides - capturing an increasingly large piece of the marketshare of the roofing CRM space each quarter.