 How we helped a start-up beverage company make a splash
THE PROBLEM:
The first time we met CCK owner, Matt Whiteside, he was giving a presentation to a local entrepreneurial group about his plans for expansion over the next few years and some of the challenges that he was running into. The biggest problem his company had to overcome was awareness. People simply didn't know his product existed. What's more than that, here in the midwest, many people had never even HEARD of kombucha or knew anything about its health benefits over things like soda or beer.
THE SOLUTION:
We worked with Matt's newly-appointed Marketing Director, Komal Sheth, to uncover not only the flavor and health benefits of their kombucha, but to figure out what drove their customers on an emotional level. The REAL WHY of Circle City Kombucha. And we kept coming back to the same concept. "It just makes you feel good." That's when we knew we had it. Our FEEL GOOD video campaign was born.
We immediately went to work scripting and storyboarding a 2-minute overview video that would show all the ways that CCK embodies the idea of "FEEL GOOD". The finished video would display prominently on their new website, giving people an up-front taste of what CCK has to offer. But more than that, it would be an asset that they could use in email signatures, on display at events, as part of a sales presentation. The list goes on. No longer would CCK have to worry about explaining their product to the uninitiated.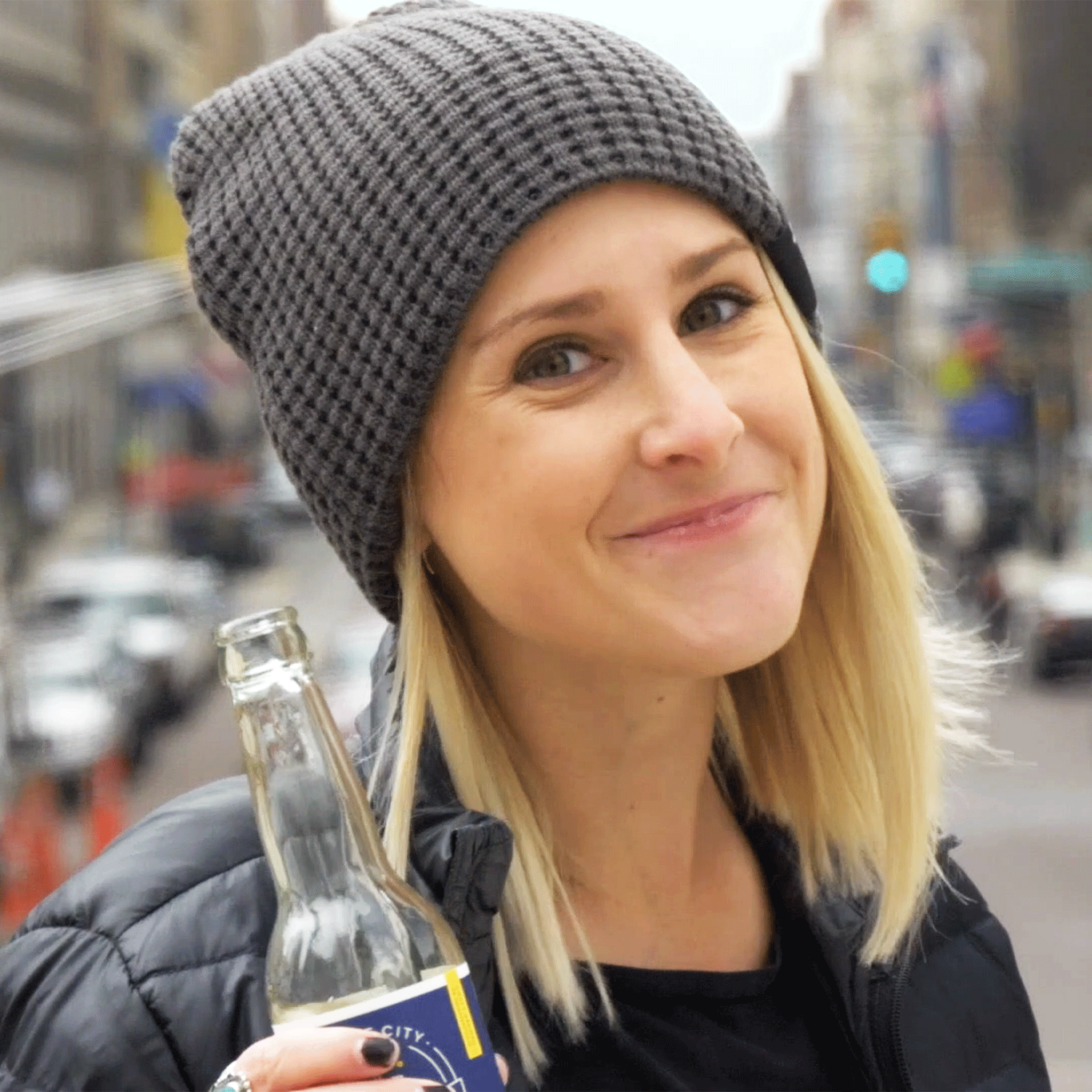 THE RESULT:
With their FEEL GOOD video as the centerpiece of their marketing efforts, Circle City Kombucha has grown to be the largest brewer and distributor of kombucha in Indiana, and now has its sites set on neighboring markets in Chicago, Louisville, and beyond
What do people need to understand about YOUR brand in order to take action?