How we helped Roche reach their highest ever ranking on the "Fortune 100 - Best Companies to Work For" list
THE PROBLEM:
When we were approached by Roche's ad agency, Caldwell VanRiper, they had an enormous task to achieve. This was Roche's third year in a row as a nominee for the "Fortune 100 – Best Companies to Work For" list, and with their previous year being ranked towards the bottom of the list at No. 89, they needed to gain some ground.
If you're not familiar with this list, it's the who's who of companies that recent college grads and top-level job candidates refer to when deciding where they want to start their careers. It was absolutely critical to Roche's ability to attract top talent that they move up the list.
And let's be clear. It's not that the other companies were any better than Roche. They were just better at telling their stories.
Both Roche and their ad agency knew that in order to move up the rankings of the "Fortune 100 – Best Companies to Work For", and surpass other corporate juggernauts like Microsoft, Intel, and Adobe, they'd better have some damn good stories.
That's where we came in.
THE SOLUTION:
Our team worked hand-in-hand with Roche's internal teams as well as the team from Caldwell VanRiper to find out exactly what it was that made Roche such a great place to work and deliver those stories to the judges of the Fortune 100 list.
We filmed and interviewed over 50 Roche employees and executive leaders. Everyone from the CEO to the night-shift warehouse worker. We heard stories of victory, loss, challenge… you name it. There was so much more to Roche and the culture there than we had ever dreamed. We'd always thought they just made testing strips.
After we were finished with the interviews, we set to task on helping to bring these stories to life. We visited every building on Roche's campus, cameras and lighting in hand. Every story we captured had to be told visually through the people and places that were all a part of Roche's unique story.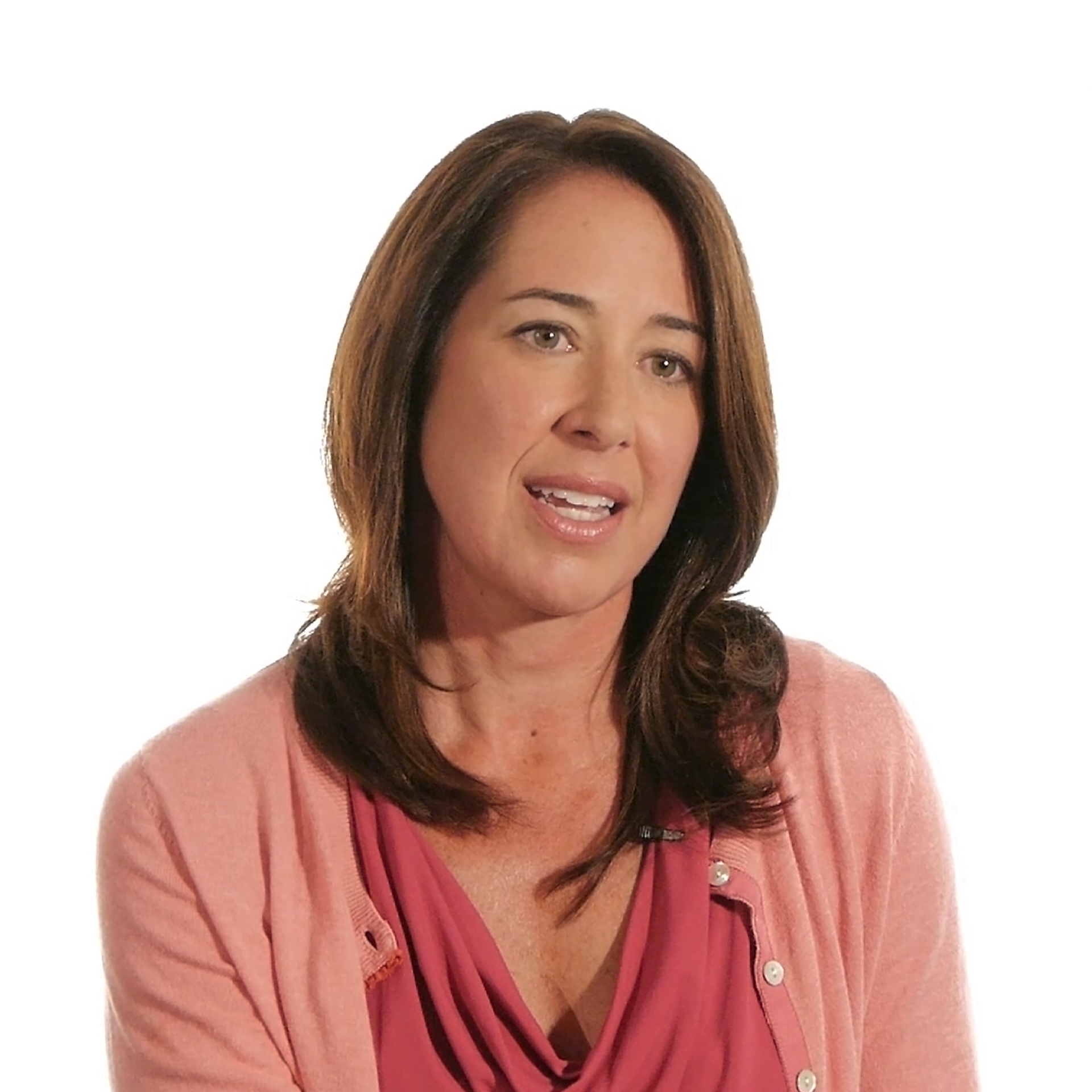 THE RESULT:
Success!!!
Through our combined efforts, Roche moved up 21 spaces on the Fortune 100 list to number 68! This was the highest ranking they had ever achieved.
Our series of 25 videos, each telling personal stories of how Roche was a great place to work was able to convince the judges that Roche was worthy of ranking well above companies like Microsoft, Capitol One, Intel, and Discovery Communications.
Today, Roche continues to stand tall as one of Central Indiana's most sought-after employers.