Careers with Savage Media
"I love the collaborative spirit here. Management listens to your needs and helps you grow."
Alex Datta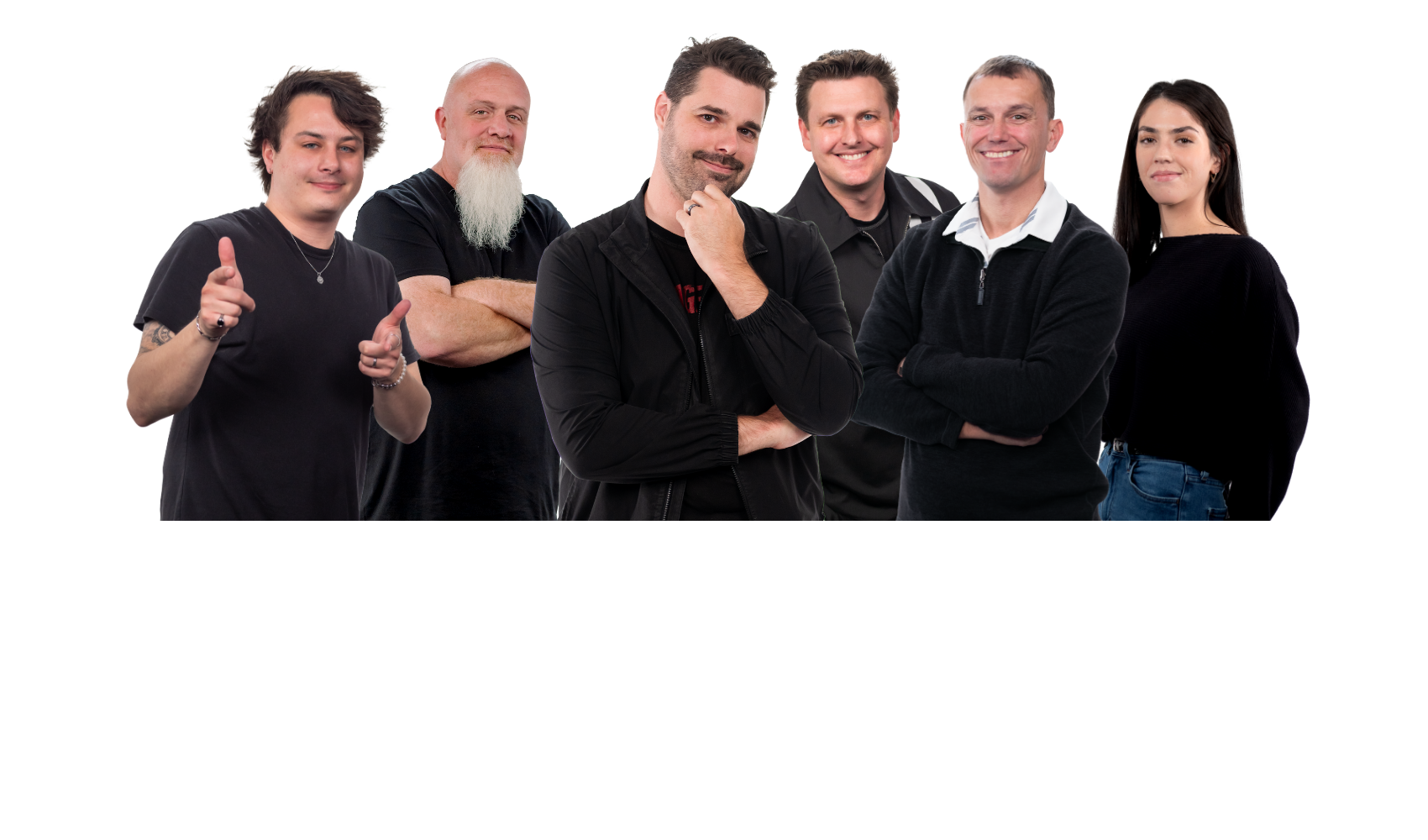 About Us
Savage Media was founded in 2017 by Derik Savage as a video production and consultation service for business clients.
Drawing on years of experience with live music video production as well as a background in sales and marketing, Derik saw the need for businesses to be able to tell their stories in a more compelling way and to be able to use those stories to drive business results.
Since its founding in 2017, Savage Media has evolved into a full-service integrated marketing agency that works with clients to fully develop their brands across multiple channels and capitalize on emerging opportunities.
Here's what makes Savage Media different…
We want to be the best. That's it. Savage Media was founded on the idea that the best content, once properly implemented, will yield the best results. There are a ton of marketers and content creators out there who are great at what they do, and that's awesome. But they're usually only good at either the creative side or the strategy side. Rarely do you find an agency who is exceptional at both. That's what we're bringing to the table for our clients. And that's what we're hoping you can help with.
Full transparency here… It's not just about the client. We want to create the kind of content and results that we can take a step back from and know that it's great. If you're also the type of person that won't settle for mediocre or just "checking the box" on content or management of a campaign, then you might be who we're looking for.
On a side note, we're really into Inbound Methodology / Content Marketing, so if you're familiar with the concepts and can put them into practice for clients, you may be a good fit here. Bonus points if you're proficient with any of the following: HubSpot, Asana, Canva, or Google Workspace apps.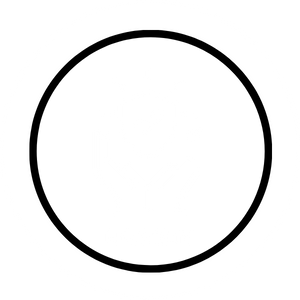 100% Honesty: With yourself, and with those around you.
Evolution: Of self and process.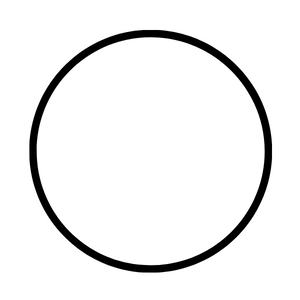 Discontent: An innate desire and commitment to being the best.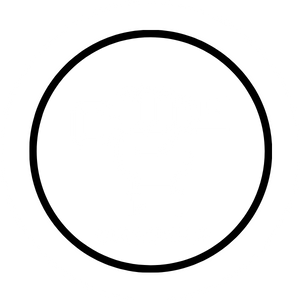 Ownership: Peerless work-ethic, zero excuses.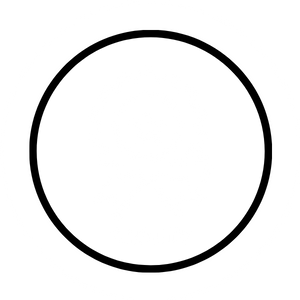 Quality: A brick wall to mediocrity.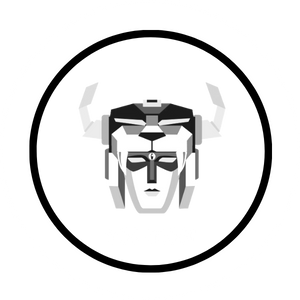 Voltron: Alone, you're a lion. Together, we're a giant space robot with a sword.
Why you'll love working here.
We create mind blowing content that you'll be proud to show off. You will have full access to our in-house studio and production team to help create compelling content for the clients you manage.
We challenge convention to get better results. While other agencies are "thinking outside the box", we're questioning why it even has to be a box to begin with.
Flexible schedules. Have to leave before quitting time? Not a problem. Want to show up early so you can take a half day on Friday? Cool. We believe in working hard so we can enjoy life, and we think you should too.
Benefits. We have paid holidays, generous PTO, group outings (we even went to Tulum earlier this year!), healthcare benefits, the best 401k matching you'll find, and we always keep the fridge stocked with drinks and snacks.
Cool toys. We started as a video production company, so we have all of the best tech when it comes to filmmaking and marketing. That means real cinema cameras, an in-house studio, and a new mac laptop you won't be embarrassed to carry around.
Collaboration. Creativity doesn't happen in a vacuum. At Savage Media, you'll be surrounded by creative people who speak your language. Or maybe a couple of different languages. We value perspective here and we believe the best work comes from everyone bringing what they have to the table.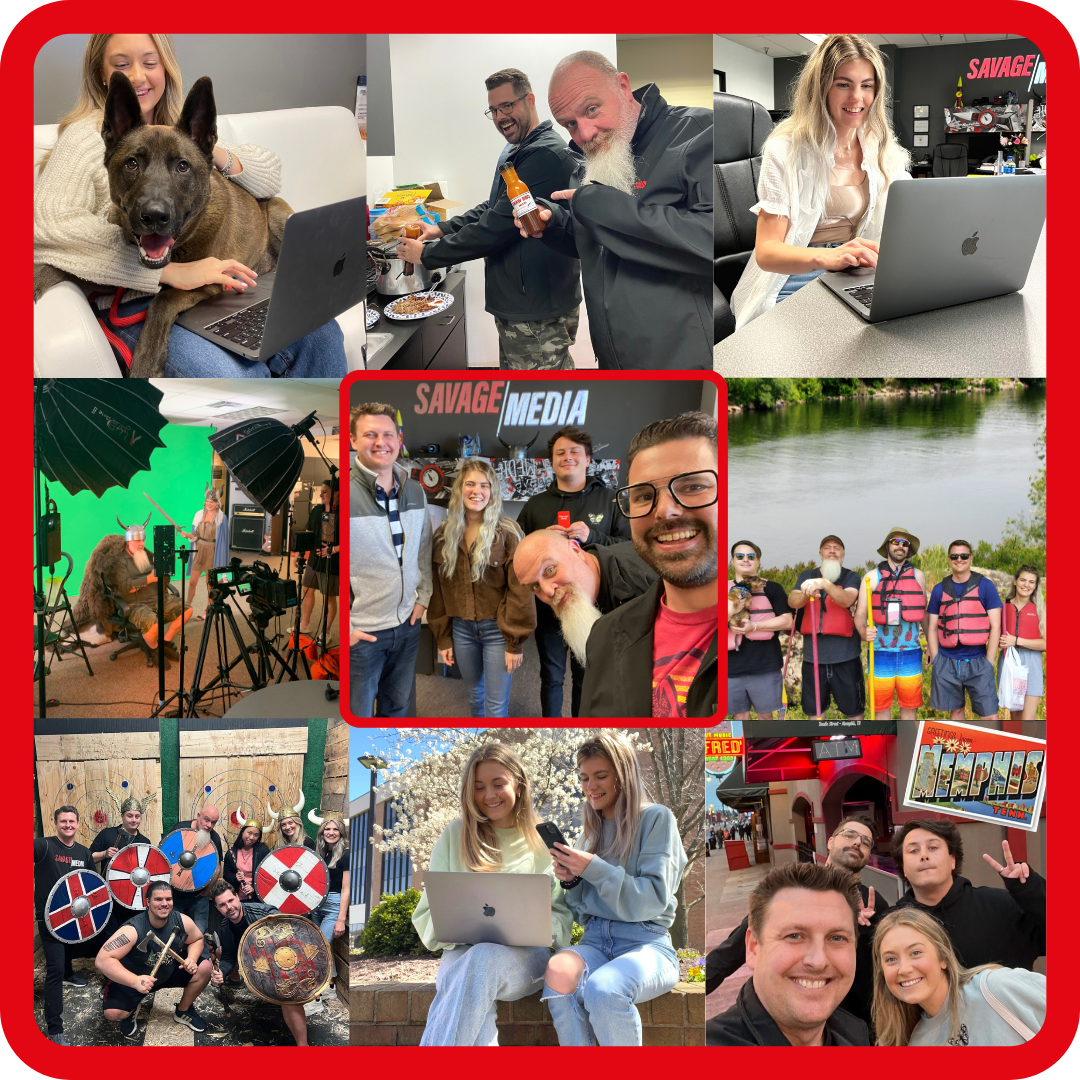 There are no open positions at this time.