Connecting
The key to being successful on social media is all about connecting with your ideal client. When you have a clear, well-defined ideal client, it becomes far easier to focus your brand and market yourself to a specific target audience.
We will work alongside your team and help you determine what social media platforms are best to utilize in order to build strong connections that drives business.

CONTENT
Content is king...And video is supreme.
That's why we will go to your company once a month, with our in-house production team, and film content that will be showcased across all your social media channels.
This keeps your content fresh and helps your company stand above the competition.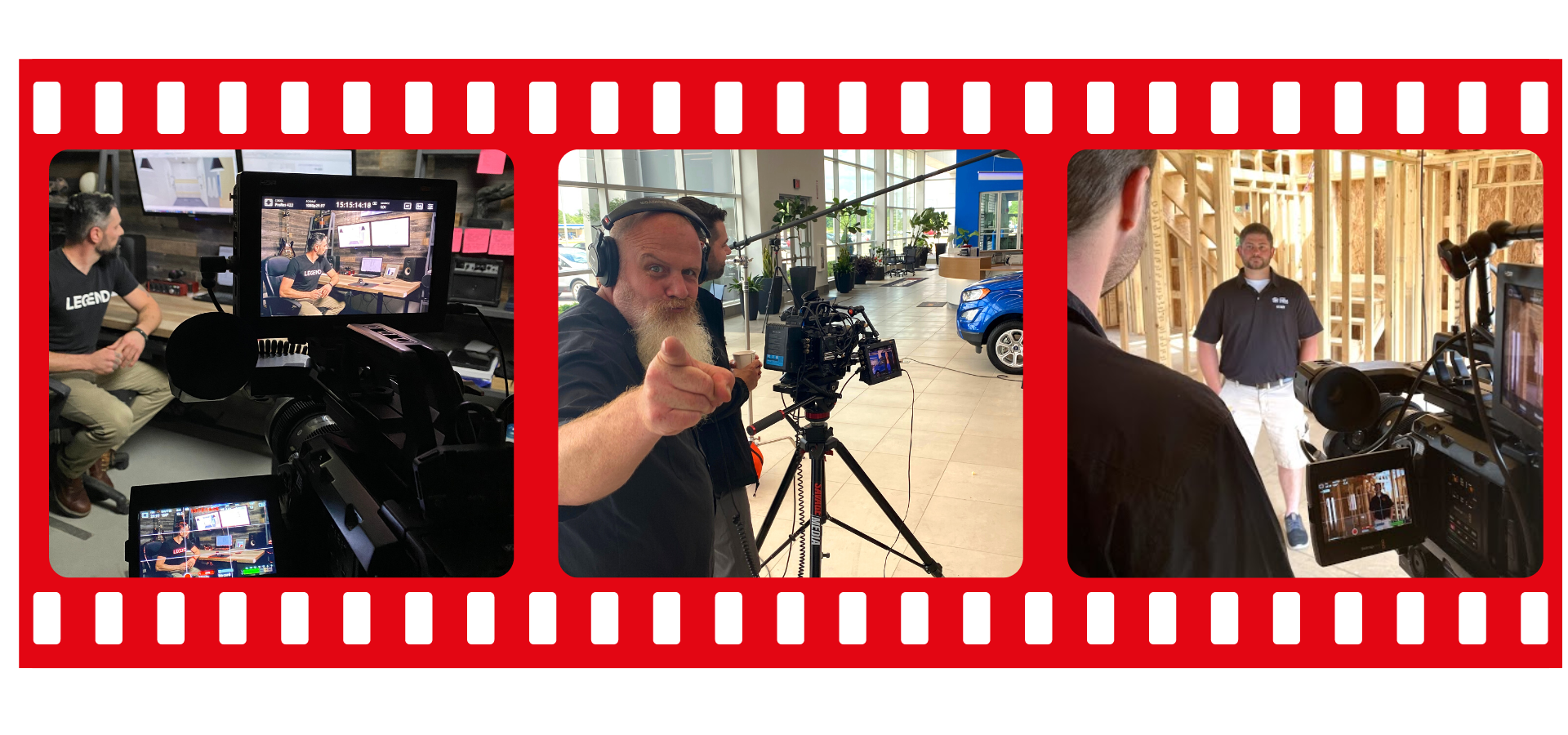 CONSISTENCY
Consistency is critical to building your social media audience.
We create content calendars for every client based on the social media package they select. Then we create posts with thought provoking copy that tells the story of your company.