How we leveraged happy customers to make Acculynx the leading CRM in Roofing
THE PROBLEM:
A CRM platform can ease the sales process, but more often than not many of the features and capabilities go by the wayside on a CRM. Sales Reps are on the go and they have little time to spend learning new capabilities of their Acculynx CRM, while juggling the workload of bringing in new clients for the company.
Acculynx noticed that sales reps weren't maximizing all the features that the CRM could perform. That's where we came in. Acculynx wanted to ensure that its clients were getting the best use out of their CRM, but with Sales Reps on the move they needed a creative way to distribute the messaging.
THE SOLUTION:
While a sales rep can't always set aside time to read an article, its quick and easy to play a video. We created a tech demo of the CRM features that provided a quick understanding on how to max out the software capabilities and ease the sales rep experience. We sat down with Acculynx to fully understand all the features and benefits the CRM could provide and we took the time to fully understand the target audience the tech demo would be shared with. We distilled this information down into a clear and concise video that would effectively demonstrate the features of their CRM.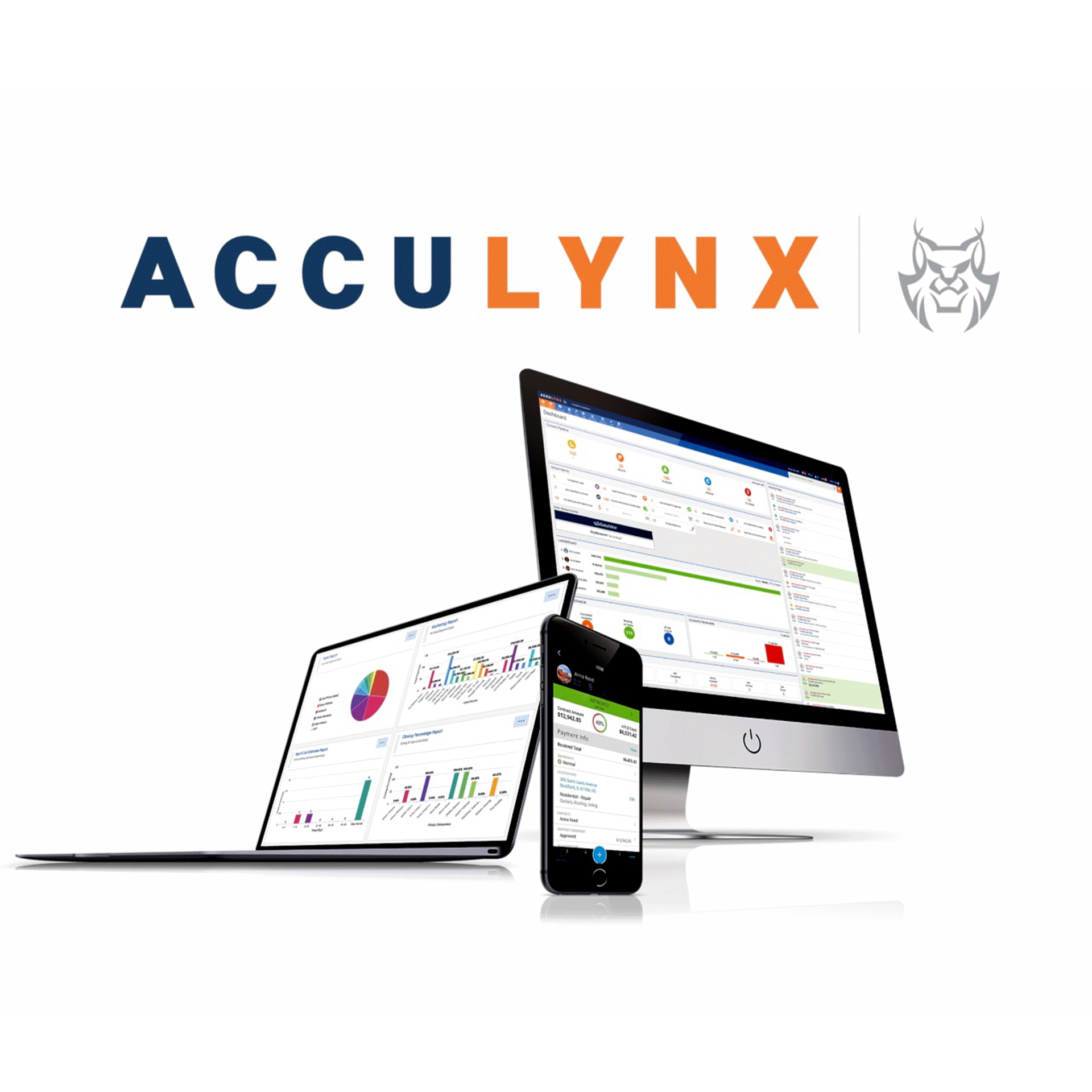 THE RESULT:
The video served its purpose and more. It allowed Acculynx to communicate to their customers the benefits of the text messaging tool and how it could help streamline their business. It provided an easily understood visual that helped ease a sales conversation. Most importantly the full capabilities of the Acculynx software were demonstrated to their clients.