+
The Partner you need to get your business into GROWTH mode.
THE SAVAGE INBOUND APPROACH
At Savage Media, we practice an Inbound methodology to marketing. Simply put, Inbound is a philosophy that focuses on creating helpful content for your audience, causing them to view your brand as a valuable resource.
By using the inbound marketing approach, we are bringing your audience to you instead of bombarding them with information they don't want. Your customers have a problem they want solved, we make that easy for them by answering the right questions, at the right time, to the right audience.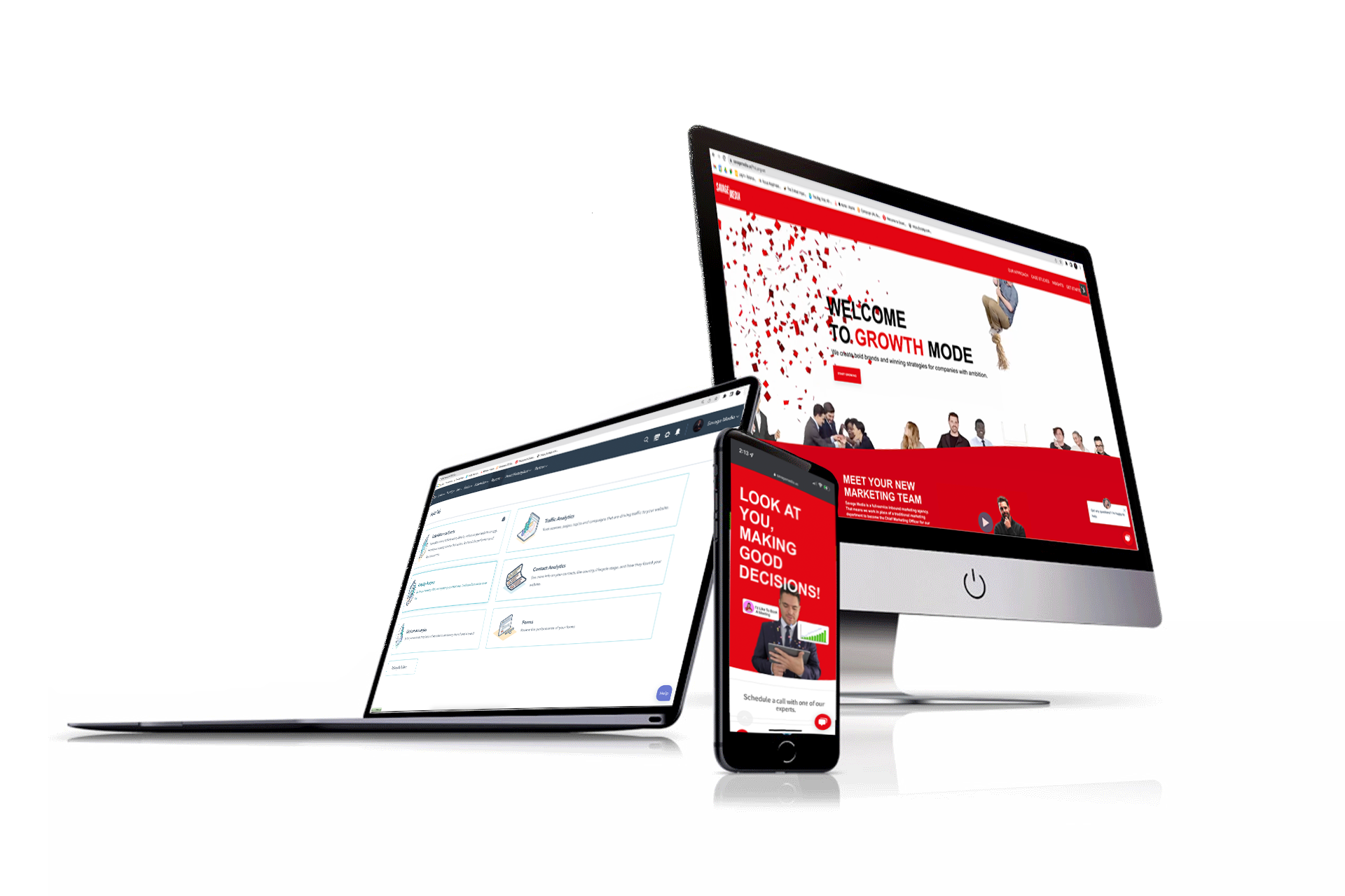 SAVAGE MEDIA AND HUBSPOT. INBOUND MARKETING ELEVATED.
For maximum results we operate along side sales in HubSpot to create automations and workflows that allows sales to work every lead efficiently and optimally. Then we hold ourselves to the same goal as sales - revenue.